Caring for your family

like they're our own.

New York's premier long-term home health care agency.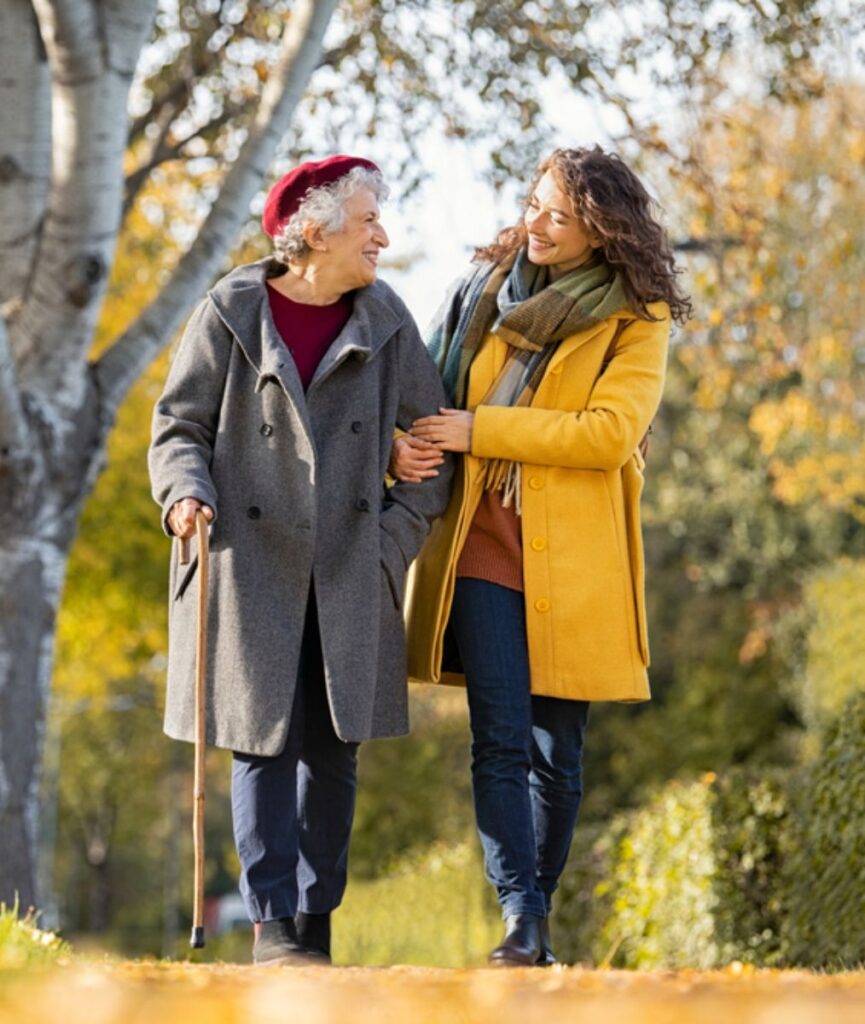 Our Home Care Expertise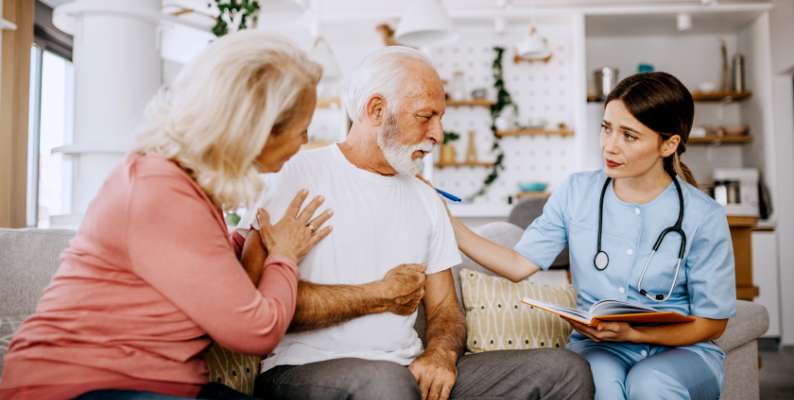 Private Duty Nursing
Expert care delivered in the home by highly skilled RNs and LPNs.
Home Health Aides
Compassionate personal care and support for activities of daily living.
Chronic Disease Management
Skilled caregiving, medical support and guidance through long-term changing health conditions.
Our promise to you

The Grandma Rule®

Throughout the company, Alliance Homecare is committed to upholding The Grandma Rule®. Whenever we interview a prospective caregiver, our staff members ask the question: "Is this someone I would hire to take care of my own grandmother?" If we can answer yes with absolute confidence, the candidate will be invited to join our Alliance Homecare family. We are dedicated to retaining this high standard of caregiver selection, and we have created a culture within our company to develop that criteria throughout the entire recruiting process.
Selectively hire highest qualified caregivers
Extensive recruiting process
Ongoing training & development
Credentialed and experienced registered nurses
Screened, fingerprinted, & fully vetted staff
New York's most trusted home care provider.
Alliance Homecare is a first-class, first-rate healthcare service organization. Professionals from Alliance have provided consistent quality-oriented services for my 95-year-old father.

The Family of Governor Hugh L. Carey

Great Home Care Agency! I was introduced to Alliance 3 year ago, as they were instrumental in providing care to a very close relative during the later stage of her life. The Alliance Care Team was great and beyond supportive, not only to my relative, but to my entire family

Ian D.

I have relied on Alliance Homecare for both my parents. On my wedding day, my father was cared for with dignity by his care taker while I was able to concentrate on being a bride on my special day.

Maria L.

The young woman, Genevieve, who cared for me for a few weeks at home was a delight — kind, intelligent, dedicated. She did things I did not even ask for, such as light vacuuming and laundry.

Elizabeth T.
What We Do

Alliance Homecare Services
Private Duty Nursing Care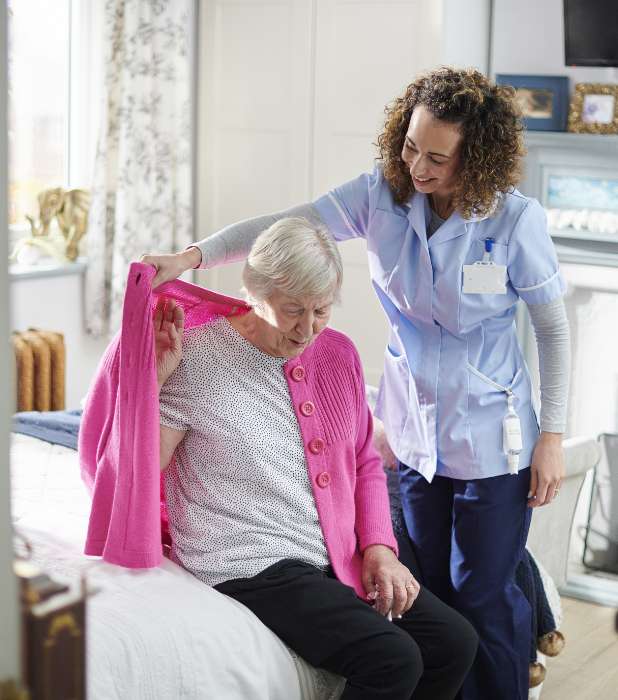 Home Health Aides
Senior Home Care
Pediatric Home Care
---
Speciality Long-Term Home Care For Chronic Conditions:
Why Alliance Homecare?
For over 15 years our aim to set the bar higher for home-based care has resulted in better health for our clients and greater peace of mind for our client's families.
It starts with understanding the unique issues and health conditions families face that lead to decisions about if long term home care is right for them. Our highly experienced care team helps make those decisions easier with care consultations that answer questions and provide solutions. From there, our home health aides and private duty nurses provide care with respect and compassion while upholding a strict code of confidentiality. Know that when you need care, the team at Alliance Homecare is here to help. We look forward to the opportunity to become a part of your family.